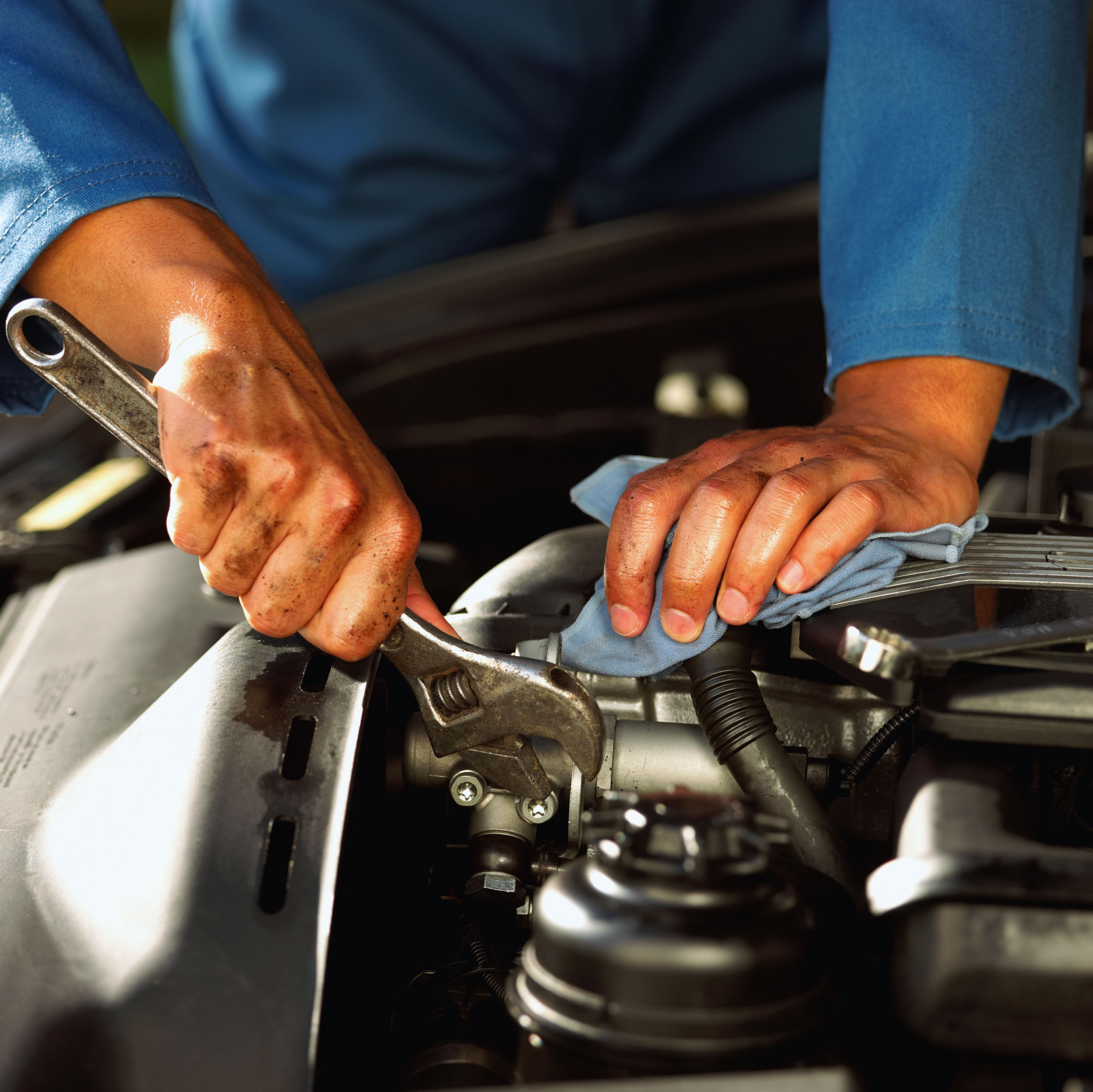 Lebanon Friendly Auto Service is a local, family owned business conveniently located  in the heart of Hunterdon County, New Jersey. We offer a full range of diagnostic & repair services, including expert electrical and electronic troubleshooting. We pride ourselves on the speed and accuracy of our diagnoses and repairs, with most repairs  completed the same day, subject to availability of required parts.
On any given day we service vehicles ranging from the $150,000 dollar range to a $1,000 dollar vehicle. Being located in Lebanon, NJ for over 15 years has given us both name recognition and stability with our client base. Lebanon Friendly Auto Service began as local business in 2000, as a partnership between two friends who had many years experience in the auto repair business.  Their passion for cars and their strong work ethics have allowed the to build a large following of satisfied customers.
We want to be recognized as fair and honest because we work in an industry that has a horrible reputation. Every day someone comes into the shop with a story of how they were being taken advantage of, by a dealership or a larger brand name auto repair or tire shop. That is simply not who we are, not want to be. We would rather do the work that is really needed, at a fair price.
At Lebanon Friendly Auto Service we service both foreign and domestic vehicles. Don't be surprised to see ambulances or Postal carrier vehicles in one of our work bays! If your car, truck, SUV, or even commercial vehicle ever needs service, repairs, or just routine maintenance give us a call and let us provide you with an estimate.
One of the best things you can do for your car is to stay up to date on the manufacturer's suggested maintenance because doing so will extend the life and value of your car. Besides, maintenance is always cheaper than repair.
Services Offered
Oil and Oil Filters change (we have seven different engine oils for specific applications)
Steering and Susopension (Shock Absorbers and Struts)
Tire balancing and rotation… or even a new set, if you need them
Belt replacement
Air conditioning recharging and service
Heater system repairs
Fuel Injection cleaning
Ignition wiring and cables, even Spark Plugs
About to buy a used car? Let us check it out for you first, to avoid any unpleasant surprises.

Conveniently located at the Phillips 66 Station, on the east-bound side of Route 22.